This article is about the NPC. For the Companions system, see Companions.
Shor's Stone
Edit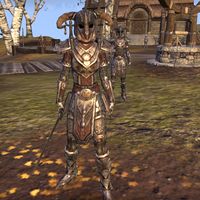 Companions are members of the Companions who can be found in front of the mine at Shor's Stone before the town's objective is complete. They cannot be spoken to.
Fallowstone Hall
Edit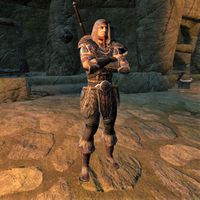 Companions are generic Nord warriors who can be found inside the vault beneath Fallowstone Hall. They have no unique dialogue.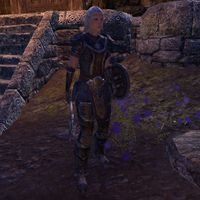 A Companion found in front of Fallowstone Hall.