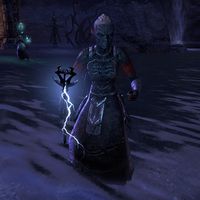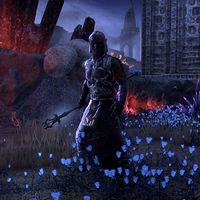 Spiderkith Enervators are Spiderkith storm mages that are associated with Mephala. They can be encountered in Crypt of Hearts II, the Cradle of Shadows, and the Spiral Shadows round of the Maelstrom Arena.
Related Quests
Edit
"Now you will feel pain!"
"I'm going to enjoy this!"
"Let's get this over with."