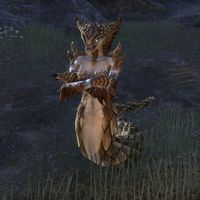 Lamias are a species of amphibious beastfolk. They have a serpentine appearance, with the torso of a woman and the tail of a snake.
Skills and Abilities
Edit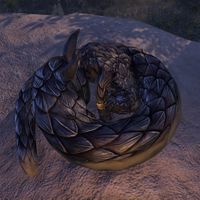 Unique Lamias
Edit
In Arx Corinium:
Lamia: "Deal with these trespassers."
Lamia: "Sisters to arms!"
Lamia: "You're no match for us."
Lamia: "This land belongs to the lamias."