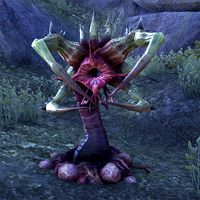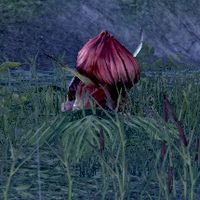 Stranglers are dangerous carnivorous plantlike creatures found mainly in Valenwood and Shadowfen.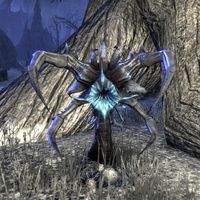 Skills and Abilities
Edit
Stranglers are rooted to the ground, and any abilities that knock back or pull targets will be ineffective on them.
Strike

A basic melee attack that does minor physical damage.

Spit

A basic ranged attack that does minor poison damage.

Grapple

The strangler will pull the player towards it. This ability is only used if the player is far away from the strangler.

Strangle

The strangler will drain the player's blood, dealing moderate physical damage over time. This attack can be interrupted to set the strangler off balance.

Poisoned Ground

The strangler sends out roots to lash at the player. This attack does moderate poison damage as indicated by a red circle.
Unique Stranglers
Edit